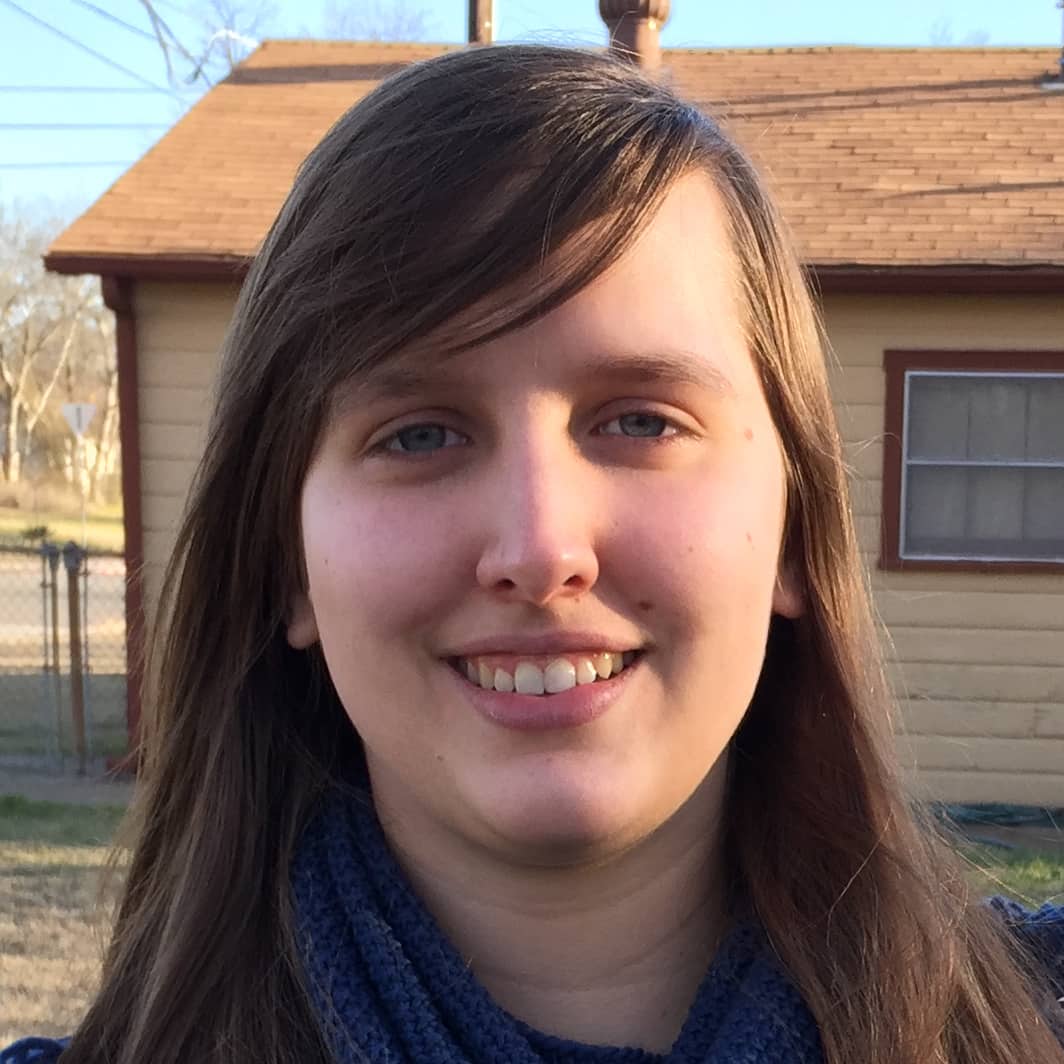 Hi, I work from the San Antonio, Texas area as a web developer.
I design and develop modern websites which follow responsive and user-centric principles without compromise. I absolutely love creating full-fledged digital brands for my clients with the results they need.
I'm passionate about learning new tools and about the latest and greatest in the tech community. I adamantly follow all field standards and strive to write clean, readable code no matter the situation.